Natural healing and holistic nutrition for the pet you love. 
Hemp Seed Oil

Not the same as CBD
What is Hemp Oil?
A basic question but it's always good to define the basics. So in short, Hemp oil is actually oil that is processed from the seeds of the plant. When processed correctly the oil contains zero THC or CBD molecules. The FDA also has not listed CBD as GRAS(Generally Recognized as Safe) so it is important to distinct Hemp oil from CBD oil since one is acceptable as a supplement and the other not per the FDA.

The oil itself will have naturally occurring(meaning amount will vary between batches of oil) vitamin E and some other plant compounds like ALA(the plant form of Omega 3 fatty acid which is not efficiently absorbed in carnivore pet bodies and require conversion). These compounds can help pets feel more comfortable with regular consumption.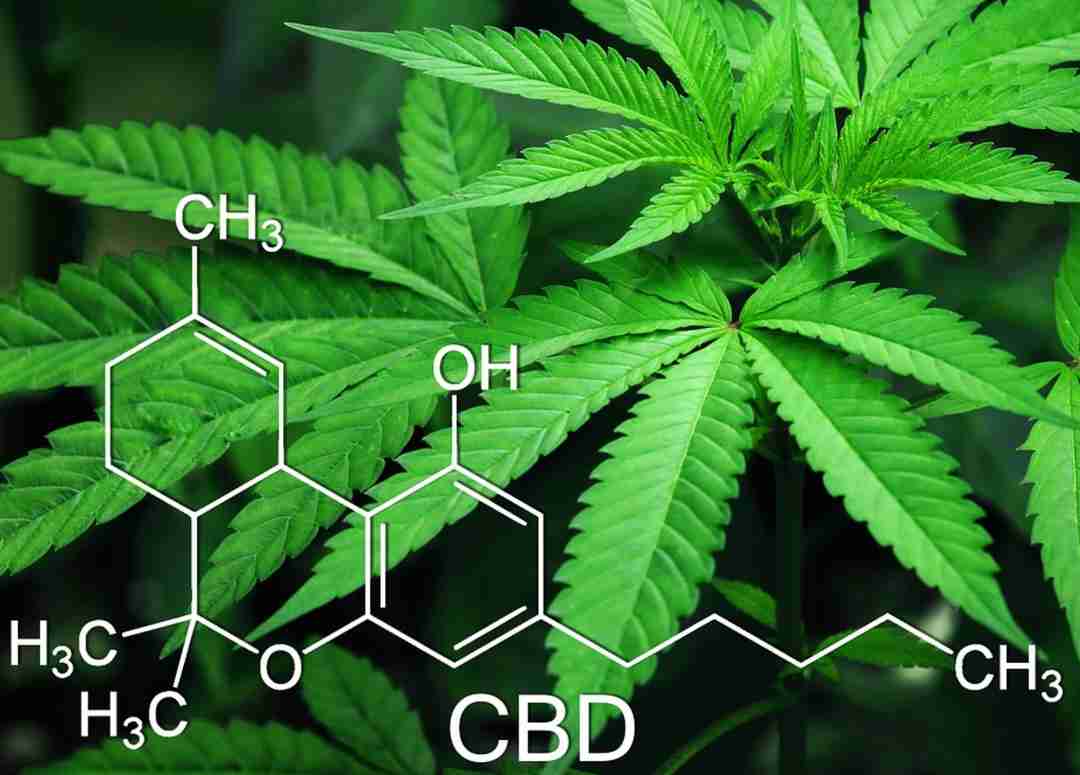 How is it different than CBD?

CBD is a molecule in the hemp plant species that has had recent media attention with a lot of social buzz. These chemical compounds along with THC are found most commonly in the leaves, flowers/flower buds, and stems/stalks of the plant. CBD is a very specific plant compound that forces a change on the body much like a drug/pharmaceutical. 

CBD is touted to have miracle benefits from curing Cancer, Diabetes, Seizures, etc which there is no conclusive and definitive scientific research or studies with peer reviews of data to prove. Though many users do report improvements. More studies certainly need to be done, especially since the FDA claims that it is aware that CBD can cause harm to male reproductive health, liver toxicity, and other reactions. 
So with both Hemp oil and CBD oil defined, how are they different? It lies in the specific compounds involved and how the body uses the molecules. CBD oil is a non-standardized substance with a lot of hype. It often gets contaminated with pesticides, heavy metals with unsafe growing and processing conditions. 

Hemp seed oil is more regulated since it passes through dietary supplement regulations to ensure it is properly cleaned and handled to avoid residues of chemicals to contaminate the oil. Hemp seed oil also contains multiple compounds and nutrients from the plant such as Vitamin E and ALA. 

Both Vitamin E and ALA get used just like other nutrients in the body. The other plant compounds are processed by the liver, circulated around the body doing what it is that the body does with them before coming out through the urinary system with the relieving of a full bladder or being stored in joints, muscle or fat tissues in the body. 
Hemp seed oil does have some amazing benefits that while not the same as CBD, it is beneficial for many pets and safe to offer as a supplement. The ALA in the oil is still an Omega 3 fatty acid. The body converts 1-2% of ALA to DHA and EPA which are the forms of Omega 3 that the body requires. 

In addition to the ALA, Hemp seed oil also provides naturally occurring Vitamin E, a fat-soluble vitamin that many pets are lacking in their diet. Vitamin E is known as an Essential vitamin just like the other fat-soluble vitamins (A, D, K1 & K2) and requires fatty acids to hook up with in order to be absorbed and used in the body. 

Vitamin E is an antioxidant and is toted to be a vitamin associated with youthful vigor and complexion. It's part of joint and skin health regarding keeping inflammation low but also used by the body to create ample amounts of joint lubricants and keep the skin hydrated. 
Natural healing and holistic nutrition for the pet you love. 
Join our Best Paw Club for pet nutrition tips, discount codes, and more!