Natural healing and holistic nutrition for the pet you love. 
Listen to an expert on plant toxins. The video is directed more to a human consumption audience, but we can ignore the debate about the human diet. It's not our focus here. Instead, we know cats and dogs are carnivores. So this information applies directly to them.

Every pet food company advocates carbs, starches and sugars!
Trying to force an unnatural diet makes pets sick. We have all seen the commercials that plays up carbohydrates and tries to sell how "healthy" they are. Or all of the prescription diets lined on shelves at the vet office, promising one thing or another. They are not fooling anyone. Let me ask a question here. Who decided plants were a good thing anyway?

I recognize that carnivore pets of all ages, breeds and types have the right to healthy, clean, biologically appropriate diets.
It all starts with respectfully sharing what we have learned, some scientific information, and common sense. Commercials on TV, and pretty pictures in magazines backed by thousands of dollars from conglomerate corporations have massive amounts of people turning a blind eye to science. They have many people questioning things that common knowledge and a little pondering would prove to be ridiculous. 

Cats and Dogs are carnivores. That is a fact. So shouldn't they be eating animal sourced foods? Shouldn't their nutrition be coming from their food instead of some powdered synthetic mixture from some company being mixed into nutrition-less slop that's baked into hard crunchy pieces? I think real food should be the entirety of their diet, don't you?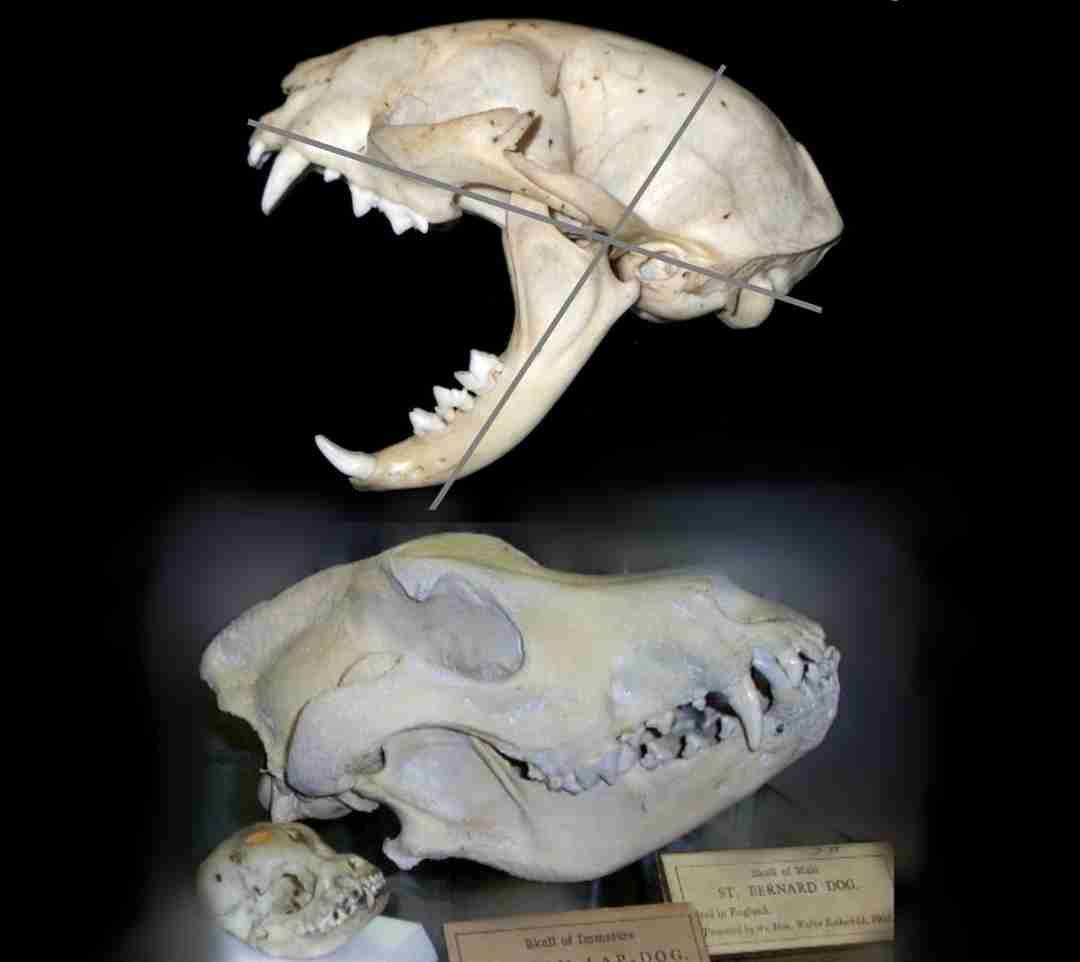 I believe it is a waste of time and money and in many cases, health. Don't get me wrong. I understand why many people choose commercial foods. I have empathy for the desire to have a convenient shelf stable food stuff, just a scoop and done situation. I am a pet owner living in this society. I am all too familiar with what it feels like. I want convenience too.
I want to have more free time as well. However, I do not believe the way to get that is to try and skip on the education and understanding how nutrition is the foundation of health. It's the pets who suffer the most, and they can't tell us when they feel down in the dumps. How about taking these matters into our own hands by firstly, changing our own minds about pet nutrition. Negative concepts of animal sourced foods (cooked or raw) are make-believe, man-made and invented. We make them true by blindly believing them.


"When you change your mind, and start living according to your new points of view, you begin changing truth."
I am interested in creating a new truth. I believe all carnivore pets can thrive and eat the way nature intended. It's our responsibility as pet owners to do right by those in our care. They bring fun, desire, and companionship to our every day lives. When we find ourselves feeding them the biologically appropriate way, exactly as we should, we begin to see a more vibrant fur angel and less sick trips to the vet.

That changes how enriching pet ownership can be. Feeling good and confidently informed about the choices for our pets takes away stress and hardship from pet ownership. Vet trips don't have to be because your fur buddy is sick, they can be happy once a year visits to make sure everything is just dandy.

The cheap bags of kibble doesn't save us money or hard emotional stress when our beloved pet falls sick. The unnatural ingredients, chemical additives, synthetic vitamins/minerals that have been obliterated by a food manufacturing process does not provide health and vitality to pets who consume them. The lack of true, unbiased science and transparency into pet food, nutrition and health does not allow us to make informed decisions for the betterment of our pets lives.

By making the choice to learn, compare and question what pet food companies tell us against basic factual science we can begin to see the whole picture and know how to vote with our dollar towards the betterment of pet health. When we embrace a true understanding, we can make sure our pets are healthy and vibrant for years. 


I am not interested in following blindly.
I want to be informed and make informed choices.
I want to do the best for my best friend.
Are you ready to ask questions for the real problems? We are smart and passionate pet owners. Aren't we done with all that nonsense? 

No more slavery to vet bills! Health is about proper biologically appropriate diet, variety of ingredients in whole food meals, healthy hygiene and a loving home!

You don't have to stress about sick pet bills anymore. You already know that what goes in is what comes out, and in this case, healthy food for a healthy pet.

Are you ready to take a harsh look at how you feed your fur family and begin your holistic journey?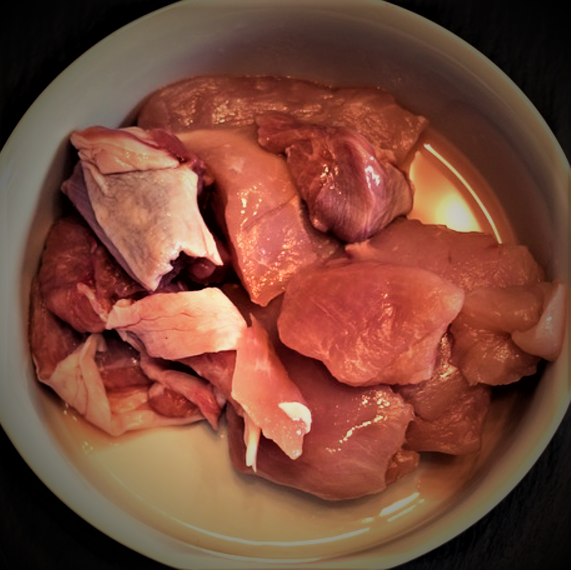 In my relentless search to help my CKD cat with a holistic and nutritional approach to his disease, I had many people tell me what I was doing was wrong, and that I was heartless. Most of these people fall into two categories.

The first group is biased in some way, or unwilling to look elsewhere when I refused to be told that my cat had a timed death sentence full of suffering and degradation. The second group was just uninformed people parroting the first group or offering thoughts not based on hours of deep diving into research, reading studies and papers and willingness to investigate hard asked questions, but just any baseless old thing they read on some forum somewhere.


In choosing a holistic approach or holistic product, I apply all the knowledge and experience I have accumulated over hours of reading and understanding of Clancy's condition and the understanding of carnivores in general, deciphering the many long lists of ingredients and eliminating what is unsafe or not necessary. I have found that the more complex the theory and the higher the price, the less practical the product or application of holistic choice is for me and my cat.
Less is more, obvious simple solutions are usually the answer. Trusting Clancy's body and working in harmony with the natural cycles and processes of his body has proven to work best. He has proven that a life of SUB Q fluids, drugs, and monthly vet visits isn't the only option. His body knows what to do to try and heal and adapt. Why make that harder for him?
Natural healing and holistic nutrition for the pet you love. 
Join our Best Paw Club for pet nutrition tips, discount codes, and more!